Silicone Coaster Molds, Simliber Irregular Round Coaster for Epoxy Resin Agate Coaster Cup Mat Molds for Resin Casting Silicone Molds for Making DIY Craft(Diameter 10 in)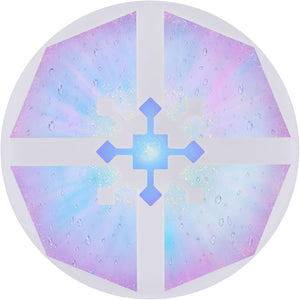 SALE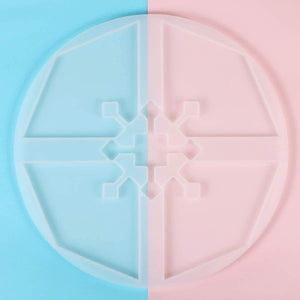 SALE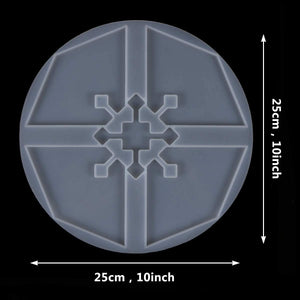 SALE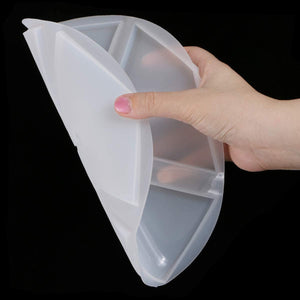 SALE
SALE
☃[Widely Used]Perfect tools for your DIY craft projects making orgone pyramid, coaster, jewelry pendant necklace, hanging ornaments, home decorations, paperweights, pendulum, art projects etc. Can be used with such material like epoxy resin, wax, soap etc.
☃High Quality]All resin casting molds are reusable. Made of safe and durable silicone resin, it is very soft. With smooth and shiny interiors, reducing the need to cut back and polish finished resin items.
☃[Geode Agate Resin Molds]Dyed in fantastic colors and add crystal to give the geode agate slice more visual appeal and interest,can be placed anywhere to create a strong healing vibration and clear the atmosphere of negative energies.
☃[Best Gift Choice] Such a great gift for yourself or someone you care about. Using these silicone resin molds to make personalized geode agate coaster for your family, friends for Christmas. Or to match glitter tumbler cup orders and give as gifts to your customers.
☃[Easy to Use] High Flexible, Clear color and you may check the project status during process, easy to de-mold, clean and it will be easy pop out of your mold after your project is fully cured